Nutrition and Supplements
Supplements are a very important part of creating an overall holistic plan for a SUPERPOWER brain!
After doing a lot of research and personal testing, Iron, Brain MCT Energy, Omega 3, and others, www.BrainMD.com, a division of Amen Clinics, came out the winner for me because of the high potency quality, the high level of customer service, the in-depth transparency of the descriptions of each product and consistent positive testimonials. BrainMD's goal is to educate consumers on basic brain care and to make smart decisions when it comes to how we all treat our bodies and brains. We all know that our brain health is the key to our optimal health, wellness and success.
BrainMD.com's celebrated supplement line focuses on increasing brain health to improve the mind and body.  They improve daily life through natural, ethically sourced ingredients that are either the same chemical compound that your body makes or the most bioavailable form of the vitamin or mineral.
Most of their formulas are combinations because just like people, vitamins and minerals work better together.
Below is just a small sample of BrainMD's best-selling and new products. On their website, you can find products a few different ways: there are capsules, powder forms, liquid form, chewables tablets, even healthy chocolate bars!, softgels, and tablets!
Want to know just the products for MEMORY or IMMUNITY ? SEARCH LIKE THIS: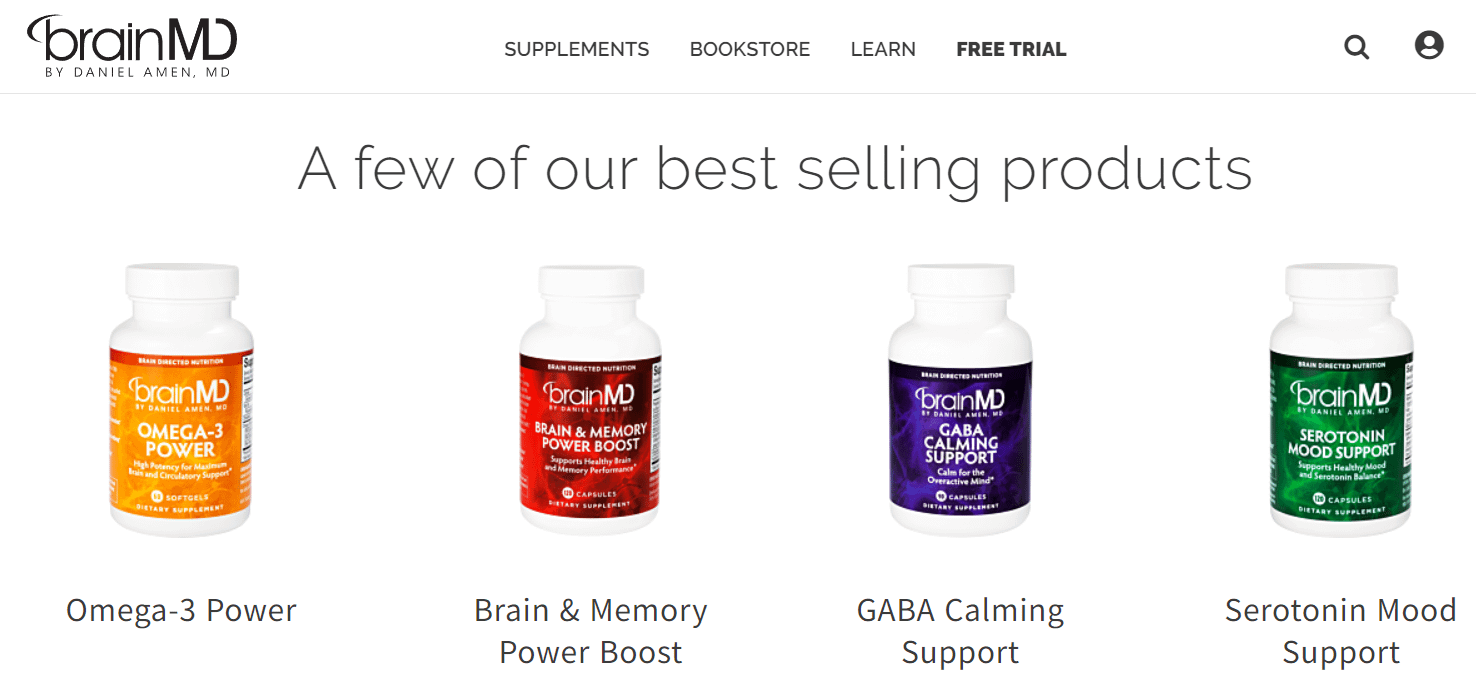 Let's schedule a zoom call, an in person visit or send me an email, and talk about setting up a strategy session for how to DISCOVER, CHANGE, AND CREATE YOUR SUPER POWER BRAIN! Carol at
719 646.8388 OR Hello@YourSuperPowerBrain.com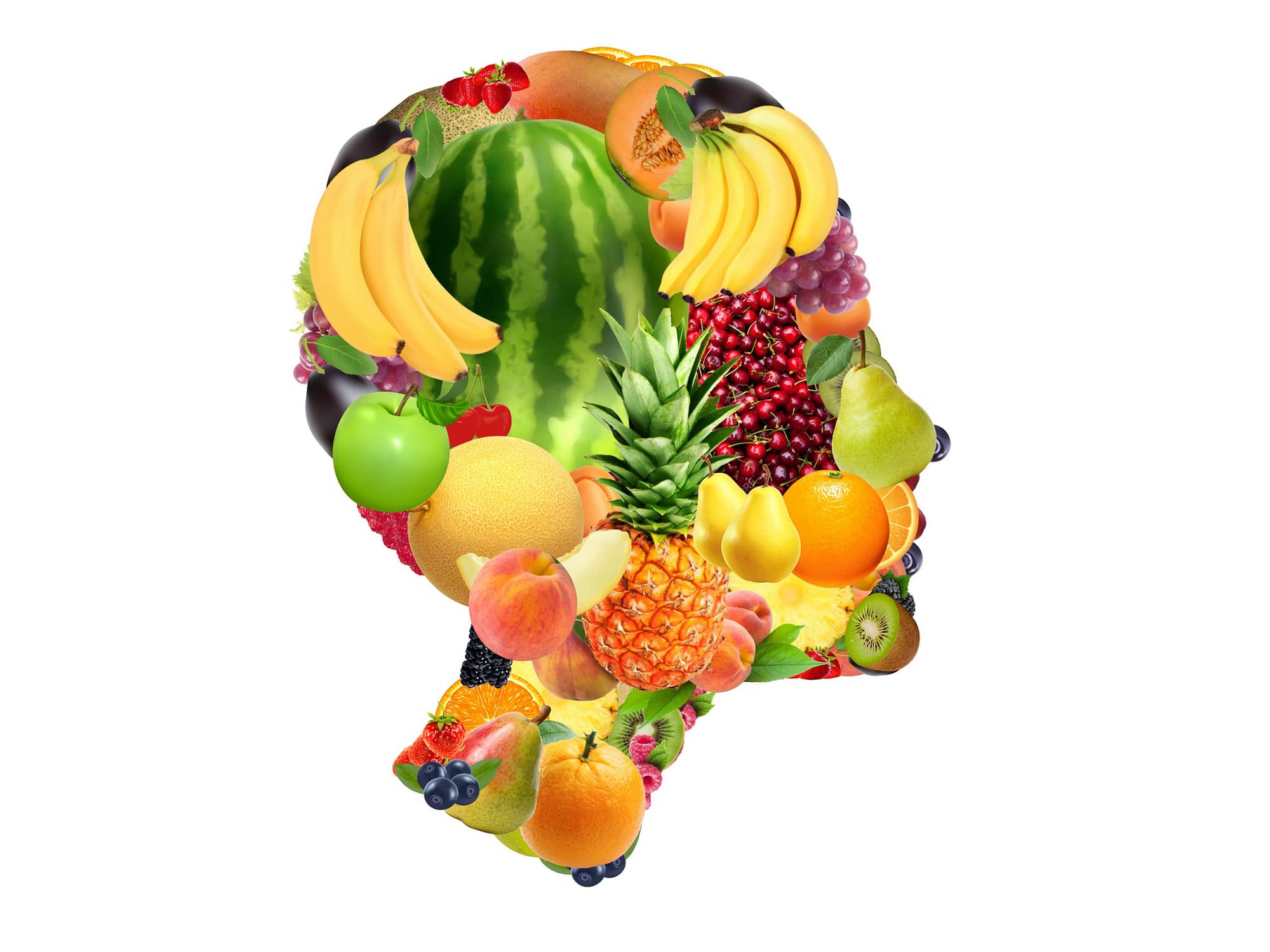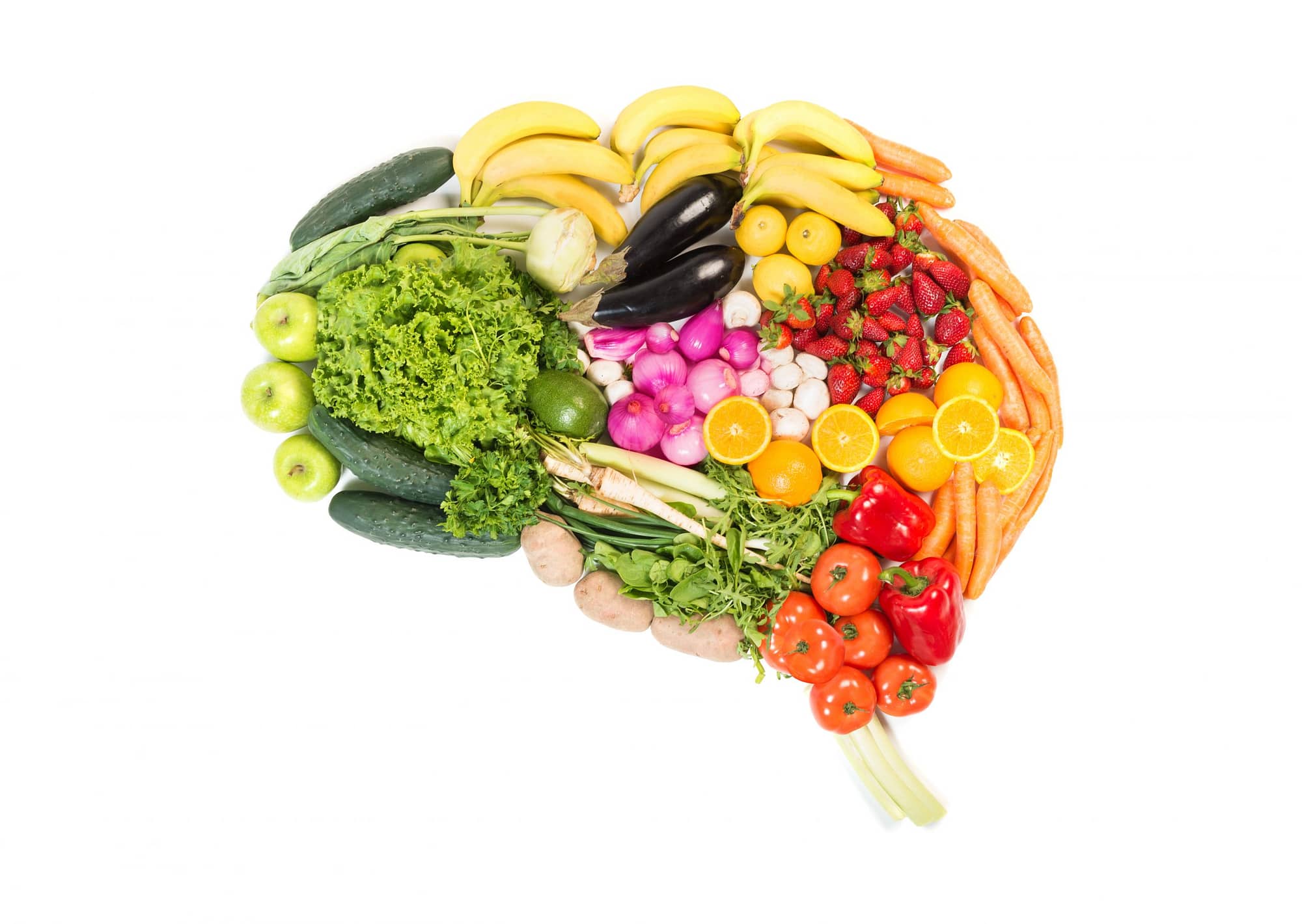 BRAINMD Dr Amen GABA Calming Support – 90 Capsules – Promotes Relaxation – Contains Magnesium, Vitamin B6 & Lemon Balm…

$

41.95

BRAINMD Dr Amen NeuroPS – 30 Capsules – 150 mg PhosphatidylSerine – Promotes Mental Focus, Energy & Memory – Gluten Free…

$

31.45

BRAINMD Dr Amen Omni Protein Vanilla – 2.38 lbs – Plant-Based Protein Powder – Promotes Energy & Exercise Recovery…

$

59.95

BRAINMD Dr Amen Tyrosine – 120 Capsules – Promotes Mental Focus, Clarity & Alertness – Gluten Free – 60 Servings

$

20.95

BrainMD Neuro-C, Citrus Vanilla – 16 fl oz – 1000 mg Liposomal Vitamin C – Advanced Brain & Immune Defense – Gluten Free…

$

46.95

BRAINMD Restful Sleep – 60 Vegan Capsules – Supports Brain & Body Renewal – with Melatonin, Valerian Extract, GABA…

$

39.95

BrainMD Vitamin D3 5000 – 100 Softgels – High Potency Cholecalciferol – Gluten Free – 100 Servings

$

24.95

Dr Amen BrainMD Everyday Stress Relief – 120 Capsules – Promotes Relaxation & Focus – Non-Drowsy – Gluten Free – 30…

$

51.95

Dr Amen BrainMD Methylfolate – 30 Capsules – Potent Mood Support – Gluten Free – 30 Servings

$

29.95

Dr Amen BrainMD NeuroLink – 180 Capsules – Promotes Optimal Brain Function, Focus & Concentration – Gluten Free – 45…

$

41.95

Dr Amen BrainMD NeuroVite Plus – 120 Capsules – Multivitamin & Mineral Supplement, Enhanced with Phytonutrients, Enzymes…

$

51.95

Dr Amen BrainMD Omega-3 Power – 60 Capsules – Joint, Heart & Immune Support Supplement – Contains DHA & EPA – Gluten…

$

25.95

Dr Amen BrainMD ProBrainBiotics MAX – 30 Capsules – Probiotics for Brain, Immune & Intestinal Health – Gluten Free – 30…

$

48.95